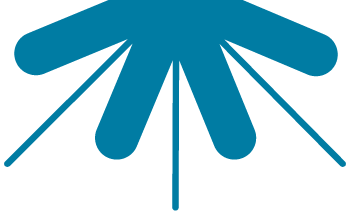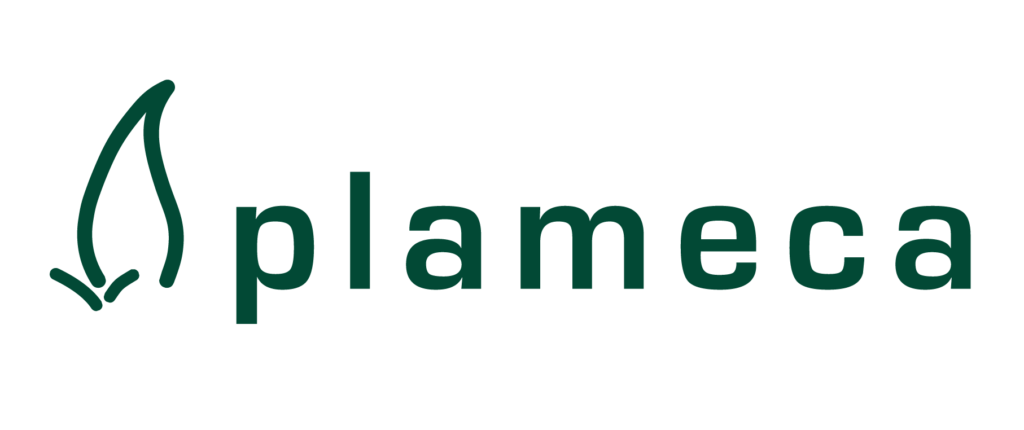 Plameca is a Manufacturer and distributor of food supplements and medicinal herbs.
Its expertise is in the manufacture and development of innovative food supplements formulations either in solid and/or liquid forms. Also committed to prove the quality and efficiency of our products, with an active own R&D department.
Plameca is member of the pharmaceutical group Suanfarma which is present in more than 60 countries, develops generic medicines and distribute intermediates as well as raw materials for various industrial sectors. Plameca is ISO 22000 certified.
Role in the project :
Within the SCALE project, PLAMECA will be in charge of the following tasks:
Testing of food ingredients issuing from the project for their suitability to form part of food and/or food supplements.
Optimize the inclusion, the usability, the stability of the ingredient within common matrix.
Identification of the most suitable dosage form for every ingredient according to its characteristics and intended use.
Develop innovative approach of application
Stability test of finished products.