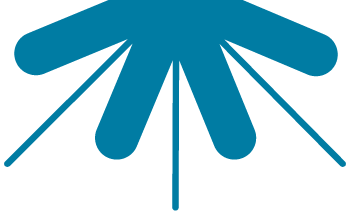 The SCALE project strives to build and operate the world's first fully-integrated microalgae biorefinery to produce natural active ingredients of high nutritional value for the food, food supplements, feed and cosmetics sectors.
This flagship plant scale-up the microalgae production process from demonstration scale to Flagship industrial scale, and will be located in Baillargues, near Montpellier (South of France).
SCALE brings together 11 renowned partners from 5 European countries at different stages of the value chain. The project will be carried out over 48 months, from June 2021 to May 2025, with an overall budget of € 24.7M including € 15M funding from the European Union's Horizon 2020 research and innovation program and the Bio Based Industries Consortium.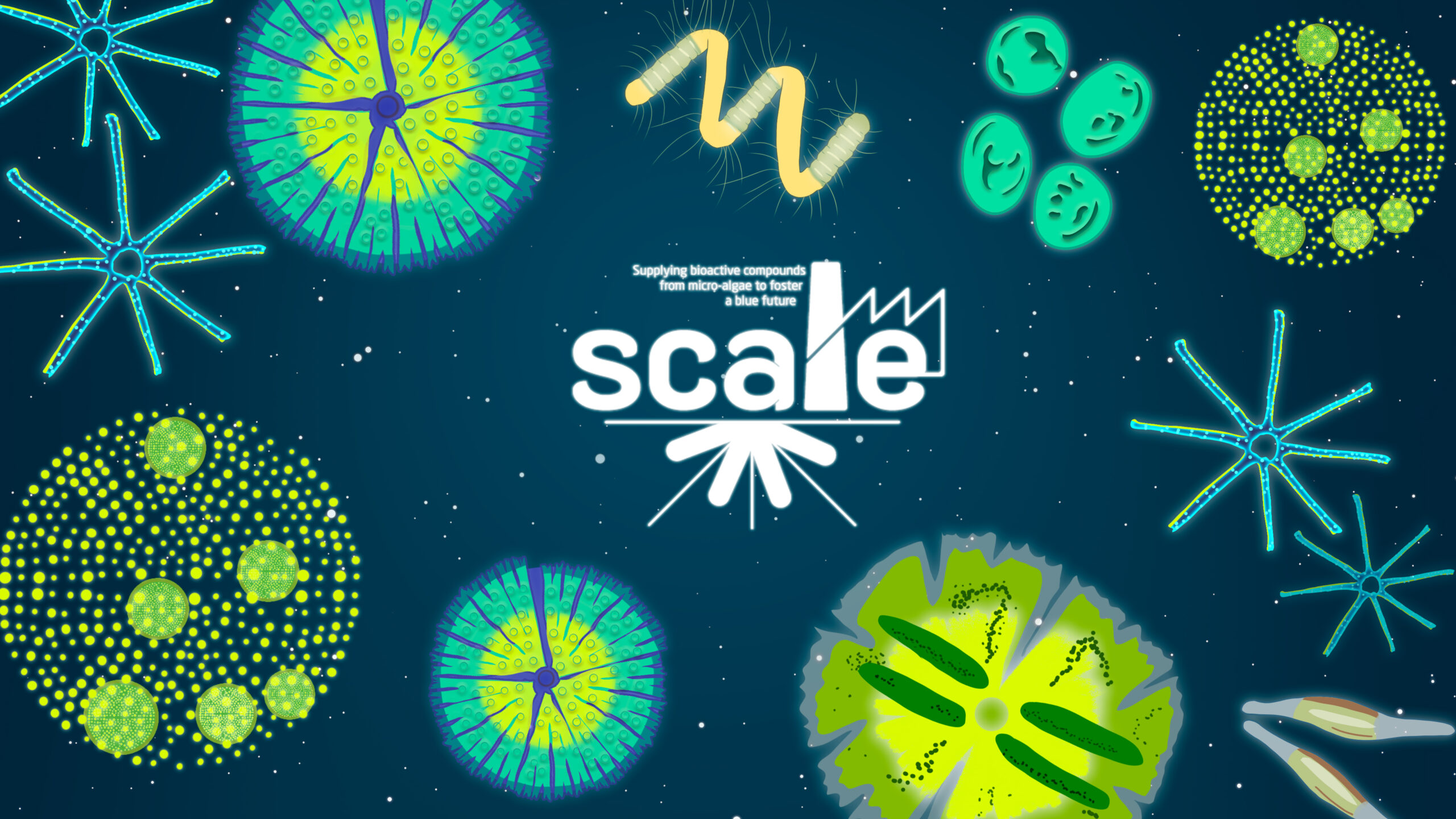 The SCALE project proudly unveiled its first official video at the inaugural EU Algae Awareness Summit in Paris on October…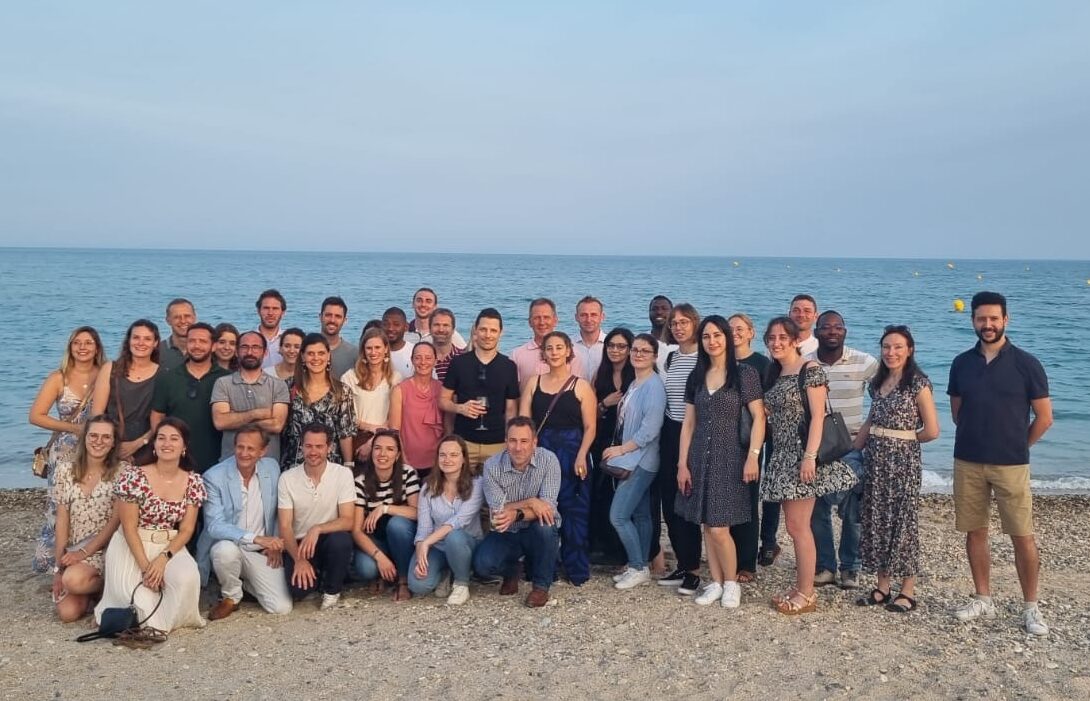 The SCALE project held its 2nd General Meeting on the 28th and 29th of June 2023 in Baillargues (France) on…