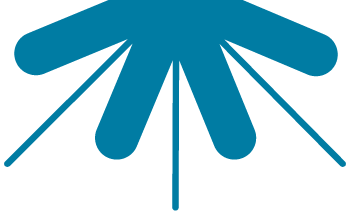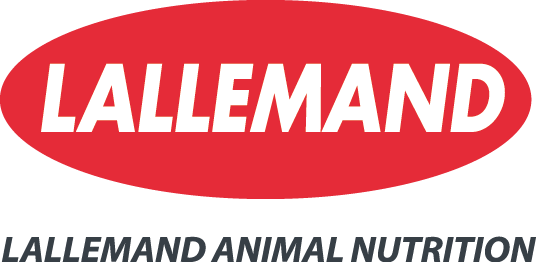 Lallemand Animal Nutrition is the business unit of the Lallemand group dedicated to the development of microbial-based solutions using yeast and bacteria in animal agriculture.
Lallemand Animal Nutrition is committed to optimizing animal performance and well-being with specific microbial product and service solutions.
The company has a global reach in the Animal nutrition and Aquaculture markets, and a global leader in the production of additives and functional ingredients based on microorganisms. Using sound science, proven results and knowledge, Lallemand develops, produces and markets high value yeast and bacteria products ─ including probiotics, forage inoculants, and yeast derivatives. These innovative solutions positively benefit animal nutrition and well-being, forage management and animal environment. Lallemand offers a higher level of expertise, leadership and industry commitment with long-term and profitable solutions to move our partners forward a range of microbial solutions for a holistic approach to animal nutrition.
Lallemand owns several yeast and bacteria production facilities, research centers, offices and distribution centers around the world to serve a growing number of countries every day. The Lallemand research group accounts for more than 240 members among which the Animal Nutrition research team organized around six major platforms: Lallemand microbial culture collection and strain, Microbial characterization laboratory (including a Yeast cell wall characterization platform), Process and formulation laboratory, Mechanistic research group, Applied R&D team, and Corporate transversal team.
Role in the project :
Lallemand will be responsible for developing a new class of functional ingredients based on SCALE microalgae and microbial ingredients for use in animal feed.