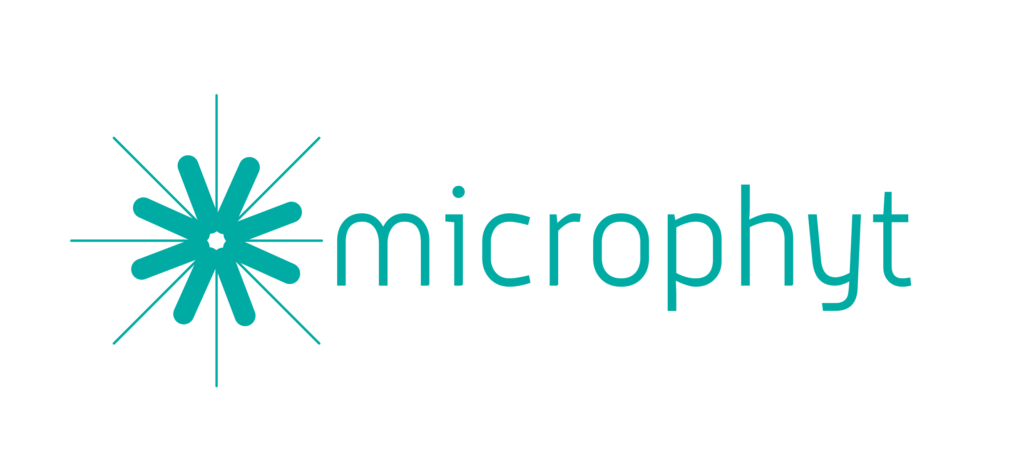 MICROPHYT is a high-knowledge French SME developing natural active compounds based on microalgae and has developed the CAMARGUE proprietary technology which allows to grow a larger range of different microalgae species compared to its competitor's technologies. MIC is specialized in the cultivation of microalgae in PBR technology and in the extraction of the natural active compounds from microalgae.
MICROPHYT is the Coordinator of the SCALE Flagship project and will be involved in all activities and in particular in plant building, biomass production and application development.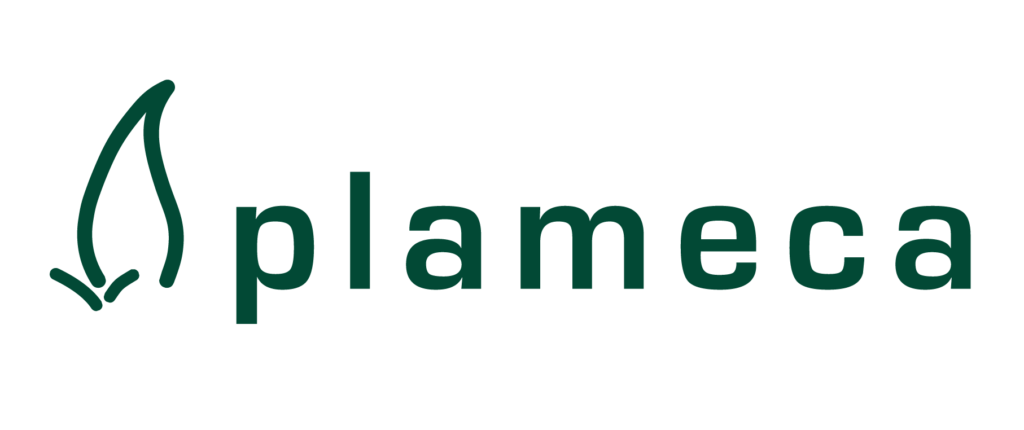 PLANTAS MEDICINALES Y COMPLEMENTOSALIMENTICIOS SA
PLAMECA is a Spanish company operating in the food supplements and medicinal plants sectors. Plameca owns an experience of more than 35 years in its sector where the society acts as laboratory and distributor to support the development of new products within its R&D department. Plameca belongs to Suanfarma group and currently exports regularly to 30 countries.

CENTRE DE RECHERCHE DE L'INSTITUT PAUL BOCUSE
The Institut Paul Bocuse Research Centre is an international French higher education institution of culinary arts, hospitality and food service management, promoting gastronomy across the globe (1,200 students, 60 nationalities).
The Research Centre conducts multidisciplinary studies on food and food service questions in relation to meal pleasure and health.
Through the SCALE project, the Institut Paul Bocuse Research Center will help Microphyt direct its activities towards identified or newly emerging market demands.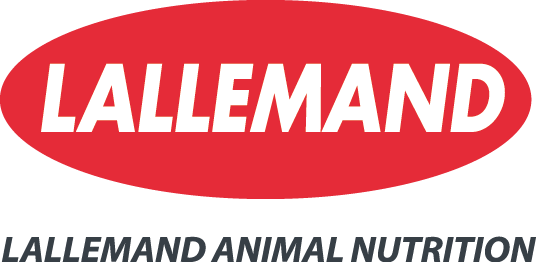 LALLEMAND ANIMAL NUTRITION
LALLEMAND is part of the Lallemand group which is a Canadian enterprise leader in the production and marketing of yeasts, bacteria and their derivatives. Lallemand Animal Nutrition develops, produces and markets high value yeast and bacteria products ─ including probiotics, forage inoculants, and yeast derivatives. These innovative solutions positively benefit animal nutrition and well-being, forage management and animal environment.
Within the SCALE project, Lallemand will be involved in the feed application development.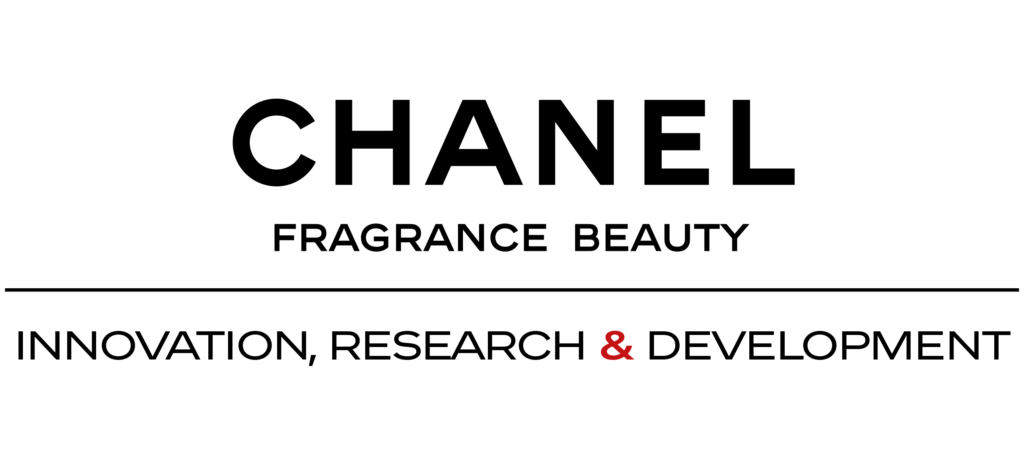 CHANEL is a French enterprise operating in the sector of high fashion, ready-made clothes and cosmetics. The cosmetic branch of Chanel develops high quality and luxury cosmetic products.
Chanel will be involved in the cosmetic application development of the microalgae natural active compounds and functional materials.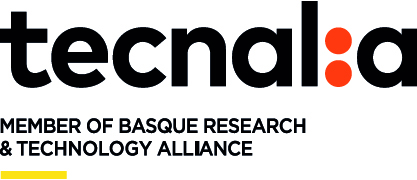 FUNDACION TECNALIA RESEARCH & INNOVATION
TECNALIA is a leading Research and Technological Development Centre in Europe and a member of BRTA (Basque Research and Technology Alliance). With 1,400 experts from 29 different nationalities, TECNALIA develops technological solutions to improve people's quality of life, creating business opportunities for companies. Its main scopes of action are: advanced manufacturing, digital transformation, energy transition, sustainable mobility, health and urban ecosystem. TECNALIA has an extensive experience in the realization of LCSA analysis within collaborative consortiums.

EVOLYS is a Norwegian SME specialized in the engineering of special LED light that makes a positive 
biochemical impact on
living organisms. Evolys will be involved in the engineering of the SCALE plant lightening to maximize the microalgae cultivation yield.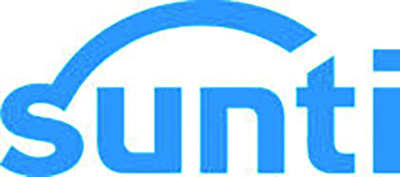 SUNTI is a subsidiary of the group SOPER, organization that invests in companies, funds and projects in relation to energy transition. Sunti's specific mission is to accompany its clients in the pursuit of a more sustainable development through solar technologies. Sunti will analyze the thermal and power demand of the extended Microphyt site to propose and prioritize custom-made solutions that best optimize its energy consumption and associated costs, by incorporating renewable sources of energy combined with energy efficiency actions and energy storage technologies.

NUTRASTEWARD delivers scientific and regulatory consulting services related to understanding the regulatory requirements for placing food and feed ingredients on the market, obtaining pre-market authorization for new food and animal feed ingredients or new uses of existing food and feed ingredients, and protecting existing food and feed ingredients in an ever-changing regulatory environment.
Within SCALE, NUTRASTEWARD will be in charge of the regulatory aspects linked to the microalgae-based products for the marketing of these products.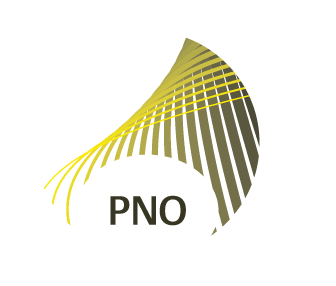 PNO is a consultancy firm highly experimented in collaborative projects and European program notably in BBI JU Demo and Flagship projects. PNO has a wide network within the bioeconomy industry and research sectors and is experimented in project management, dissemination and exploitation. Being partner to multiple European projects has conferred to PNO a high background in dissemination and exploitation activities within collaborative projects and in IPR.
PNO and IAR will be in charge of the Dissemination, Communication and Exploitation (DCE) activities as well as of Intellectual Property Rights (IPR) management.

Bioeconomy For Change is the leading network for the bioeconomy in France, in Europe and globally. With a team of 35 specialists and an ecosystem of 500 members, we work collectively from upstream agriculture activities through to the commercialisation of finished products.
Bioeconomy For Change and PNO will be in charge of the Dissemination, Communication and Exploitation (DCE) activities as well as of Intellectual Property Rights (IPR) management.