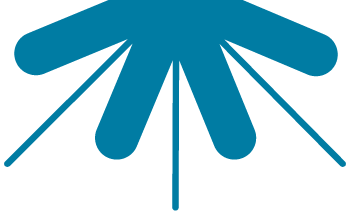 Bioeconomy For Change, the french bioeconomy network.
Bioeconomy For Change is the reference network for the bioeconomy in France, Europe and internationally. Our team of 35 specialists serve more than 500 members, from upstream agricultural activities through to the commercialisation of finished products. France is truly leading the way in the bioeconomy and is looking to extend its expertise globally. Our network promotes the bioeconomy, supports the projects of our members, and fosters networking and dynamic collaboration. Our ambition? To make France a world leader in biomass valorisation.
Within our network, we work on every aspect of the production and valorisation of bioresources (agriculture, forests, marine resources, byproducts and waste) for the production of food, industrial processes and energy.
Role in the project:
Bioeconomy For Change will implement, with all the partners the work-package dedicated to dissemination and exploitation to promote the project to a wide audience and facilitate the uptake of results by the project's key stakeholders.
More specifically, Bioeconomy For Change will promote the project's objectives, impacts and benefits to ensure the replicability of the project results. Bioeconomy For Change will mobilize its Bioeconomy network around this strategic project and will ensure the project participation and visibility in the most important European and International biomass, bioeconomy and green chemistry congress. Finally, Bioeconomy For Change will also contribute to the market assessment for food industries, to analyze different aspects and factors that may influence the position and success of future products in the target market.