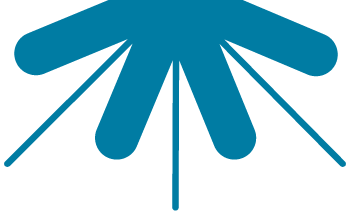 EVOLYS is a Norwegian SME specialized in the engineering of special LED light that makes a positive biochemical impact on living organisms.
Evolys will be involved in the engineering of the SCALE plant lightening to maximize the microalgae cultivation yield.
EVOLYS is a Norwegian private research, technology and knowledge driven, development and production company of lighting solutions and system for applications and markets where light is needed to affect living organisms. Its primary focus area is aquaculture and agriculture. EVOLYS core competence is the physics of light, materials technology and biochemical impact within the range of light.
EVOLYS AS has its own factory for producing LED based technology this enables us to tailor made the ideal solutions for MICROPHYT.
Role in the project :
Within the SCALE project, EVOLYS will Identity the parameters that affects the light technical requirements and design the light solution and product to reach the optimal techno economy. Evolys will produce the lamps accordingly and supply this for usage in MICROPYTH system.
Evolys will also assist MICROPHYT in lighting design, light measurements and assist MICROPHYT with the interpretation of the trial results.