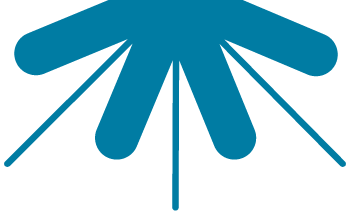 NUTRASTEWARD provides scientific and regulatory consulting services to clients wishing to:
Understand the regulatory requirements in various international markets for placing food and feed ingredients on the market
Gain authorization for new food and feed ingredients or new uses of existing food and feed ingredients
Protect existing food and feed ingredients in an ever-changing regulatory environment
This project is the springboard for NUTRASTEWARD to develop its current presence in the EU to a fully developed subsidiary, increasing its international competitiveness, facilitating economic growth. The setting up of a full subsidiary will have social benefits from increasing the access to qualified scientific staff in other Member States and by creating employment opportunities.
Role in the project:
Within the SCALE project, NUTRASTEWARD will:
Develop a regulatory strategy to gain market access for its novel food ingredients covering US and EU markets as well as identifying other key international markets.
Provide scientific expertise to help with the design, placement and evaluation of studies to provide the critical data needed to demonstrate safety and efficacy of the novel food ingredients.
Maintain up to date knowledge of food regulations to ensure compliance and resolve obstacles to market access for new food ingredients.
Prepare scientific dossiers to support the safety and efficacy of novel ingredients to gain pre-market approval.
Liaise with the regulatory agencies or work closely with contacts on the ground in the identified markets, to submit and steward the applications through the approval process.
Facilitate market entry by identifying authoritative body contacts, regulatory experts and trade associations which will help with understanding the regulatory environment for foods.