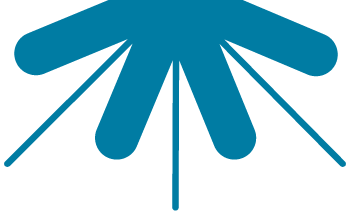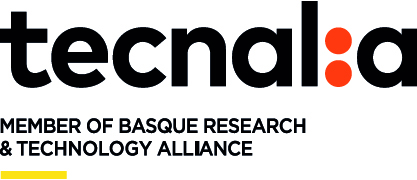 TECNALIA is a leading Research and Technological Development Centre in Europe and a member of BRTA (Basque Research and Technology Alliance), employing near 1,400 people (214 PhDs) from 29 different nationalities.  
TECNALIA is committed to generating major impacts in economic terms by means of innovation and technological development, addressed by 6 main scopes of actions: advanced manufacturing, digital transformation, energy transition, sustainable mobility, health and urban ecosystem. In Europe, TECNALIA has consolidated its position as the first private organization in Spain in project contracting, participation and leadership under the European Commission's HORIZON 2020 program, in partnership with other regional and national companies.
TECNALIA actively participates in the governing bodies of several European Technology Platforms and is a member of EARTO and EUROTECH, linking together the most important research organizations in Europe.
Role in the project :
Within the SCALE project, the main role of TECNALIA in the framework of this project will be to assess the sustainability of the developed solution and value chains applying Life Cycle Sustainability Assessment (LCSA) approaches, to fully evaluate the environmental, economic and social impacts.