Institut Lyfe Research and Innovation Center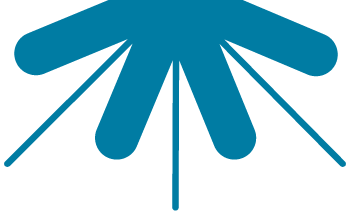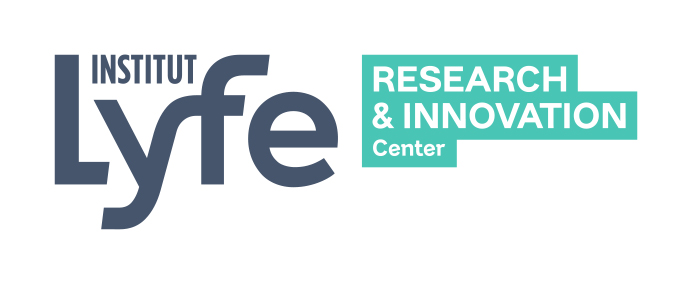 The Institut Lyfe Research and Innovation Center conducts multidisciplinary research on food and food service questions in relation to meal pleasure and health.
The center offers a doctoral program with partner universities, conducts collaborative research programs and develops operational knowledge for socioeconomic actors, based on the cooperation between scientists and gastronomy experts. The research program aims better understanding the underlying mechanisms of promoting the development and consumption of healthy, tasty and sustainable food for all is addressed at different levels, from contextual ones (meals, social environment, cultural area) to focused ones (individuals, products)..  It is also attached to contribute to the design of  pleasurable food in relation to specific individuals' needs coping with physiological constraints, psychological constraints, cultural constraints. Four axes are particularly important:
"Sustainable food choices away from home";
"Eating and drinking traditions and their evolution" integrating cultural differences in adjusting offered products and services to an international clientele;
"Food Cognition" aiming at understanding cognitive mechanisms involved in food perception;
"Eating behavior and Appetite /energy intake regulation" aiming at providing recommendations for adequate food offer. A strong effort is made to transfer scientific knowledge to industry, both food and food service to contribute to the well-being of the population, whatever the age or the context of consumption.
The Institut Lyfe Research and Innovation Center is a worldwide reference on research related to food and food service activities and has many international publications in these areas. Moreover, the Institut Paul Bocuse Research Center is recognized for its expertise in consumer science. Globally, the Institut Lyfe Research and Innovation Center aims to contribute to the well-being of the population in all the contexts of food and hospitality, at all ages and worldwide. To do so, one of the main objectives of the Institut Lyfe Research and Innovation Center is 1- to design and take part in collaborative projects with academic teams as well as with private partners and 2- increase its European presence. Consequently, the SCALE project – which encompasses the three themes of the Institut for the next five years – will form an integral part of this whole strategy.
Role in the project:
Within the SCALE project, the Institut Lyfe Research and Innovation Center will accompany Microphyt activities towards identified or newly emerging market demands. To this end, the Institut Paul Bocuse will:
Study the perception of microalgae by European consumers and food service professionals.
Create recipes to promote microalgae according to consumers and professionals' needs and preferences.
Test the best recipes with European consumers.
Support to production & the diffusion at European level of a book with the sensory characteristics of the microalgae and the best recipes.