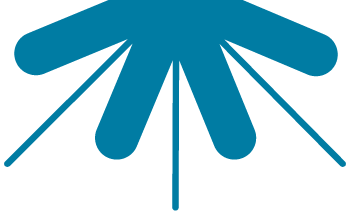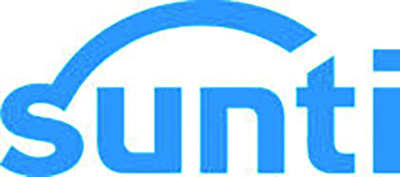 SUNTI is a subsidiary of the group SOPER, organization that invests in companies, funds and projects in relation to energy transition.
Sunti's specific mission is to accompany its clients in the pursuit of a more sustainable development through solar technologies. The company designs, develops and invests in large-scale energy projects for the industrial, agricultural and public sector.   Sunti presents its clients with tailor-made solutions that aim at reducing GHG emissions, while reducing operational costs.
Role in the project: 
SUNTI's role in the SCALE consortium is to analyze the thermal and power demand of the extended Microphyt site and to propose and prioritize custom-made solutions that best optimize its energy consumption and associated costs, by incorporating renewable sources of energy combined with energy efficiency actions and energy storage technologies.
To do so, SUNTI will:
Carry out a detailed technical study of MICROPHYT's thermal and power demands and flows throughout the year and will assess a variety of alternatives that would reduce GHG emissions and energy related costs.
Propose MICROPHYT a list of solutions and investment models, that are weighed according to their economic and ecological impact.
Due to space availability and solar radiation at the industrial site, solar solutions seem to be highly adequate for achieving these objectives.