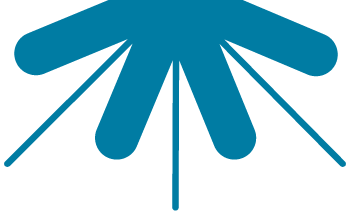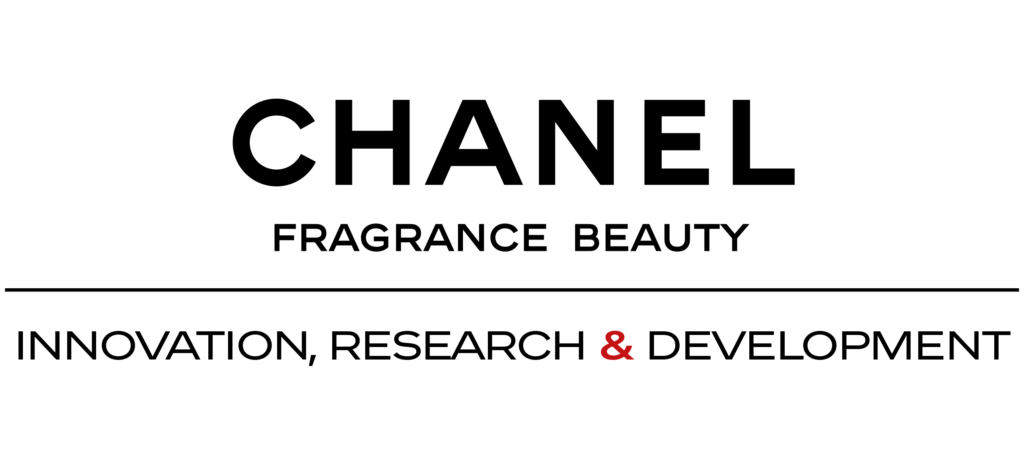 CHANEL Research is the research and product innovation branch of CHANEL Fragrances-Beauty.
CHANEL Research imagines and designs the cosmetic products of tomorrow by analyzing women's needs all around the world and anticipating scientific & cosmetic evolutions.
CHANEL Research gathers a passionate worldwide expert community of more than 250 scientists, at the forefront of innovation and excellence (France, South Korea, Japan, USA). With almost 30 years of experience and more than 120 articles published in renowned international scientific journals, CHANEL Research improves knowledge in the fields of skin and women.
The Innovation, Development and Purchase department of CHANEL PARFUMS BEAUTE has a high expertise in the cosmetic field, notably in:
Research, development and production of natural plant extracts (as cosmetic raw materials);
Formulation of new cosmetic products (skincare, make-up and toiletries);
Regulation, toxicity studies, intellectual property, all the expertise needed during a product development
Global product performance based on scientific know-how on beauty and embracing both psychological and physical methods of evaluation (biology tests, efficacy tests, sensorial analysis).
Role in the project :
Within the SCALE project, the role of CHANEL will be to study all the raw materials that will be produced by MICROPHYT and to verify their performance in cosmetic formulas.