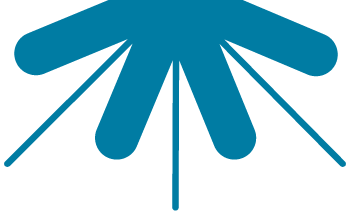 HEDELAB is a company that specializes in creating and manufacturing food supplements.
 They have over 35 years of experience in the industry, and their main focus is to help people achieve optimal health and wellness. They use high-quality ingredients to make their supplements and have expertise in processing and packaging both dry and liquid formulations. HEDELAB also offers customized product design services, legal and marketing support to their clients. Their goal is to contribute to the growth and success of their clients' businesses while providing people with high-quality supplements that can improve their health and well-being.
Role in the project :
Within the SCALE project, Hedelab will be in charge of the following tasks:
Testing of food ingredients issuing from the project for their suitability to form part of food and/or food supplements.
Optimize the inclusion, the usability, the stability of the ingredient within common matrix.
Identification of the most suitable dosage form for every ingredient according to its characteristics and intended use.
Develop innovative approach of application
Stability test of finished products.